Oct
1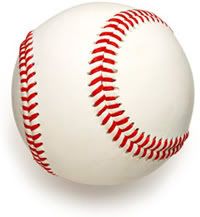 As you're probably aware, both the Cubs and the Sox have made the playoffs, presenting the incredible possibility of a Cubs vs. Sox World Series. It's truly an exciting time to be a Chicago sports fan, and if you live near Wrigleyville, you're in for a truly exciting amount of fan traffic as well.
Here's how the Cubs schedule is shaping up:
Wednesday, Oct. 1, 2008, 5:30 p.m. (home game)
Thursday, Oct. 2, 2008, 8:30 p.m. (home game)
Tuesday, Oct. 7, 2008: (potential home game)
If you'll be travelling in the area, be aware that there will be parking bans, street closures and buses rerouted on these days. This will happen two hours before and two hours after each game.  The westbound Addison bus will be boarded at Racine and the northbound Clark bus will be boarded on Clark just north of Waveland. There will be no limo drop off by the park, and taxis will be rerouted as well. The street closures are as follows:
Addison from Wilton to Racine
Clark from Waveland to Cornelia
Sheffield from Addison to Waveland
You can check the websites of Alderman Tunney, the Chicago Office of Emergency Management and Communications and the Lake View Citizens' Council for information as it becomes available.
Go Cubs…and Sox!
Print This Post
Comments